ICOMS 2021 Postponement
---
Dear Friends & Colleagues,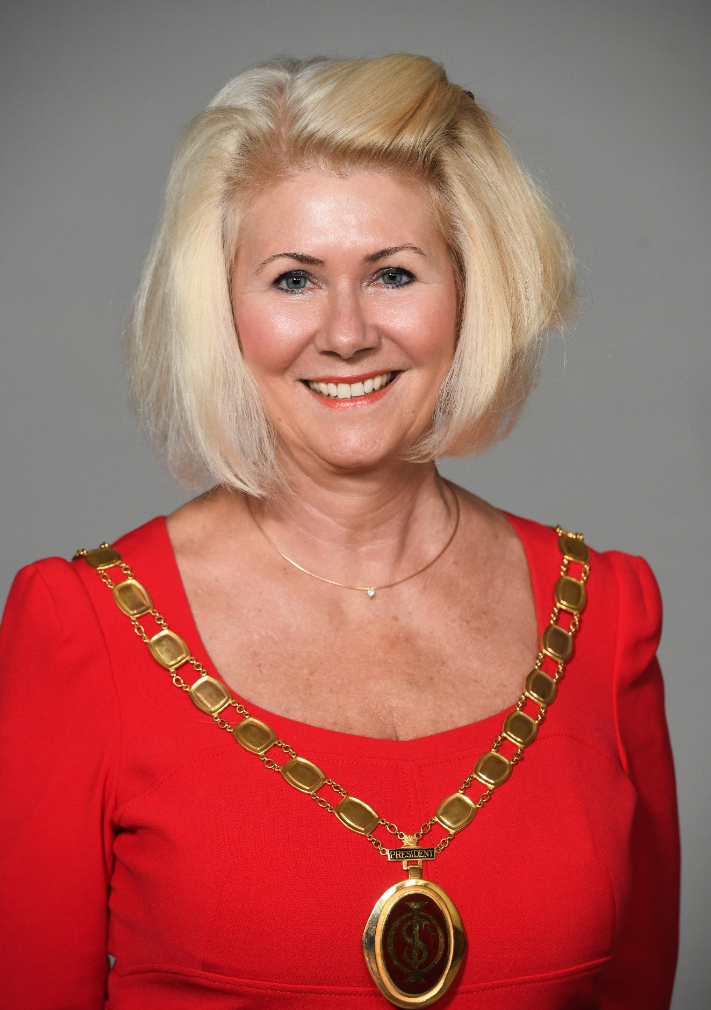 On behalf of the Board of Directors of the International Association of Oral and Maxillofacial Surgeons (IAOMS) we have made the difficult decision to postpone the 25th International Conference on Oral and Maxillofacial Surgery (ICOMS) planned for Glasgow, Scotland September 1-4, 2021 to possibly spring of 2022.
Having carefully considered the safety of all delegates, speakers, and industrial partners, the Board was left with no real option but to take this action. As you are all on the front line of this global pandemic, we are sure you will understand the circumstances that have led to this decision. The safety and well-being of our attendees is of paramount importance, and this is not a decision we have made lightly. We are currently exploring rescheduling options and we will notify you once we have finalized our plans.
The IAOMS is committed to educating our members across the globe through our breadth of e-learning programs. We are all desperately looking forward to meeting face to face again! Until then, we encourage you to visit www.iaoms.org/education to learn more about our digital content.
We hope you and your loved ones have been and remain well.
With my warmest regards--
Yours,
Gabriele Millesi, MD, DMD
IAOMS President
---
For additional questions regarding ICOMS 2021, please contact Kimberly Shadle.