IAOMS Foundation 2020 Board of Trustees & Staff
The IAOMS activities and programs of the IAOMS Foundation are governed by its Board of Directors: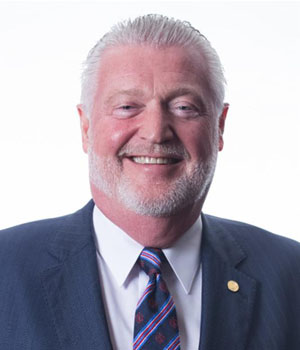 Larry Nissen, USA
Chair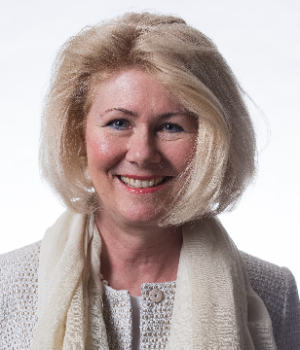 Gabrielle Millesi, Austria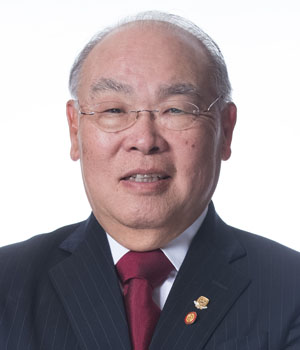 Arthur Jee, USA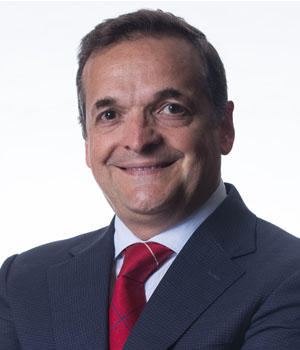 Alejandro Martinez, Mexico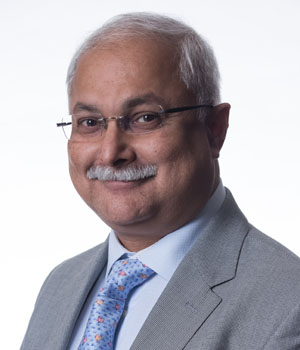 Sanjiv Nair, India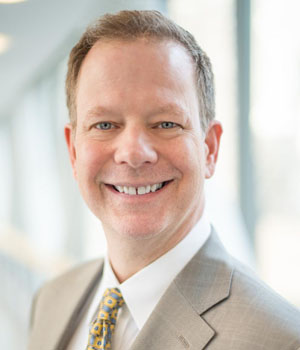 Alexis Olsson, USA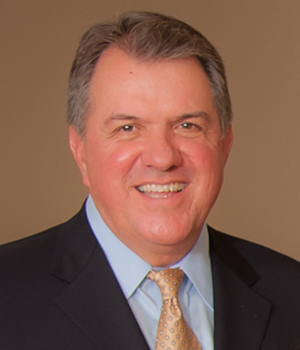 Michael Teague, USA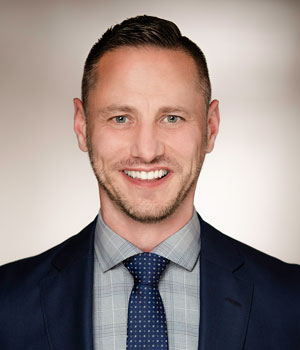 Mitchell Dvorak
Executive Director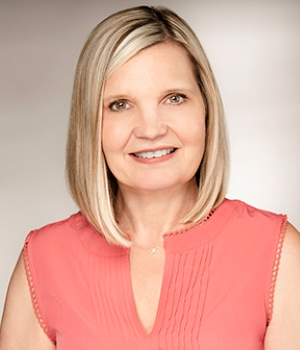 Kimberly Shadle
Manager of Office Administration & Governance Support
2018 Annual Development Committee
The IAOMS Foundation Board of Trustees would like to acknowledge the 2018 Annual Development Committee for its leadership, advocacy and dedication to the Foundation's mission.
Dr. Julio Acero, Spain
Dr. Ann Collins, Australia
Dr. John Curtin, Australia
Dr. Douglas Fain, United States
Dr. Piet Haers, United Kingdom
Dr. Deepak Krishnan, United States
Dr. Alejandro Martinez, Mexico
Dr. Suzanne McCormick, United States
Dr. Larry Nissen, United States (Chair)
Dr. Nabil Samman, Hong Kong
Michael Teague, United States (Corporate Representative)
To date, this group has committed more than $40,000 USD. Their generosity will encourage others to invest in our specialty's future. Join them today by making your contribution here.
The IAOMS Foundation seeks to elevate the standard of OMF education and patient care worldwide through fellowship programs, training sessions, and other resources.
Laskin Legacy Society Committee
Currently in formation.
Annual Reports