ICOMS Overview
The International Conference on Oral and Maxillofacial Surgery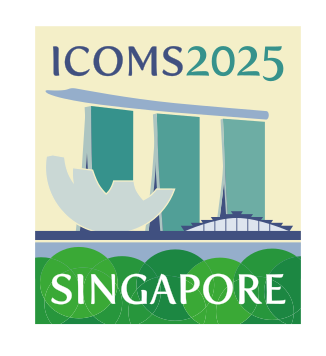 Heading into the 26th ICOMS, IAOMS invites you to join us for our signature, biennial education and networking conference that brings together oral and maxillofacial surgeons, trainees and allied health professionals from throughout the world for three days of learning about the latest in scientific research, theory and issues related to oral and maxillofacial surgeons.
The preeminent international conference in OMFS, with best-in-class lecturers from around the globe, expert symposia, poster sessions, and informal discussions. ICOMS is held in exciting destinations, with social events that capture the spirit and essence of the host city. Learn, connect & grow with colleagues from across the globe at this unique international opportunity!
If you do not already receive IAOMS communications, sign up to hear news about ICOMS 2025. IAOMS members receive members-only reduced registration rates for ICOMS (Join or Renew).

Upcoming ICOMS®
• 26th ICOMS, Singapore, May 22-25, 2025
Where We've Been:
* 1962-1983, Formerly recognized as the International Conference on Oral Surgery