Message of the IAOMS President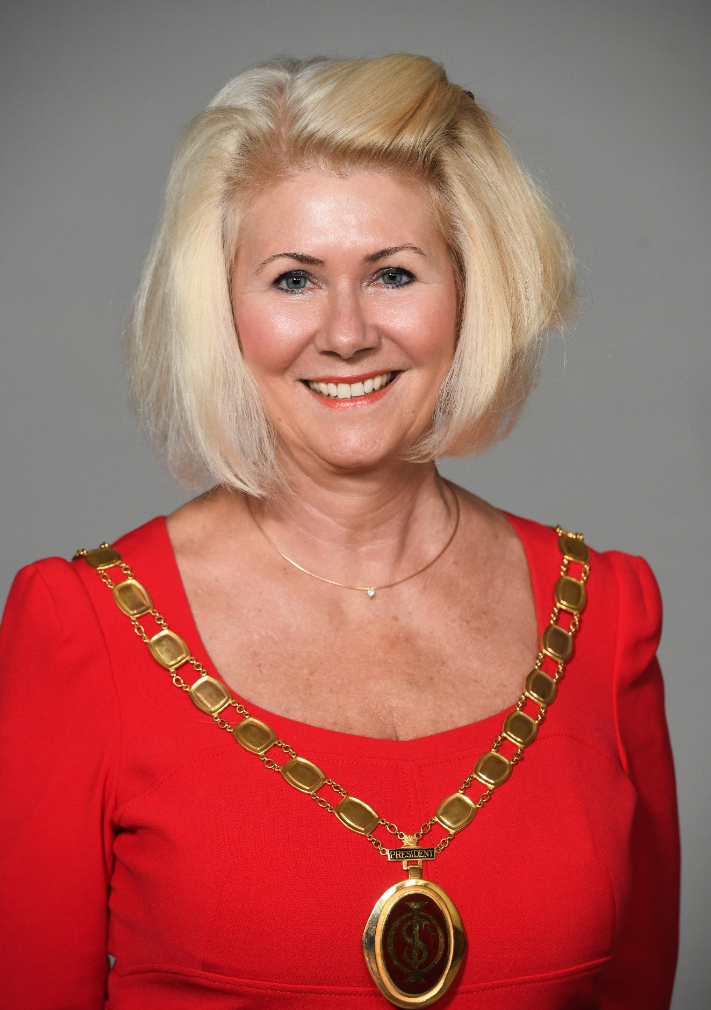 To all our esteemed participants of the IAOMS International Symposium on OGS in Vienna, dear Friends,
It is with true sadness that the Board of Directors of the International Association of Oral and Maxillofacial Surgeons (IAOMS) must announce the cancellation of the International Symposium on Orthognathic Surgery scheduled for April 30 – May 2, 2020. We have been evaluating the developments of the COVID-19 and have been looking to the recommendations of the World Health Organization (WHO) and other governing bodies. We are facing travel bans, closure of universities, schools, cultural life and prohibition of public gatherings. The safety and well-being of our attendees is of paramount importance, and this is not a decision we have made lightly.
We are all aware of the importance of medical conferences as the platform to disseminate scientific knowledge and meet face to face with our colleagues and friends. Together, we will overcome these difficult times. We are all in one global boat facing strong winds but hopefully in a couple of months, it will calm down and congresses can be held again. IAOMS would like to extend our thanks to all speakers, sponsors and exhibitors, as well as our valued registrants who came up with strong mental support and willingness to further strengthen future scientific events.
IAOMS will be offering a full refund for all conference registrants. Please allow a minimum of 30 days to receive your refund. Questions may be directed to info@iaoms.org.
In the meantime, IAOMS is committed to educating our members across the globe and we encourage you to visit www.iaoms.org/education to learn more about our digital content. Members can view and register for live and on-demand scientific webinars, including our upcoming webinar on April 3rd featuring Dr. G.E. Ghali. In the coming months, we will also announce details regarding our second annual Virtual Conference, a program format that allows OMF surgeons from around the world to easily participate in the live event from the comfort of their home or office.
We wish you health and safety during this challenging time, and we look forward to seeing you in the future.
With my warmest regards--
Yours,
Gabriele Millesi MD, DMD
President