Click on the links below to go directly to each program
Research Fellowship | Visiting Scholars Program | Foundation Fellowship
Gift of Knowledge | ICOMS Scholarship | Additional Programs
---
Clinical and Regenerative Medicine Research Fellowship
Update: In consideration of global conditions due to COVID-19, the IAOMS Foundation has temporarily closed the application period for the Research Fellowship. All applications previously received will remain in good standing. Once we are able to reopen the application period details will be posted here.
The IAOMS Foundation, with the generous support of Osteo Science Foundation and in partnership with the Department of Oral and Maxillofacial Surgery at the University of Michigan, announces an opportunity for advanced training in Clinical and Regenerative Medicine Research.
This experience, 6-12 months in duration and directed at early career oral and maxillofacial surgery faculty and senior trainees will be supported by a $25,000 USD grant from the Foundation. A matching grant of $25,000 USD from the surgeon's home institution is required for acceptance into the program. These funds are intended to support the travel, housing and living expenses during the fellowship. By investing in a junior faculty member it is our hope that the home institution will benefit when the faculty member returns with new skills and continues their work, along with the possibility of continued collaboration with North American sites.
This experience is designed to provide the fellow with a broad exposure to both clinical research methods and regenerative medicine lab work. In addition to being involved with ongoing intramural clinical research at the University of Michigan, the candidate would be expected to design a clinical research project in an area of their interest that would lead to publication in a major journal. The curriculum would also include work with a lab currently working in the field of regenerative medicine to enrich the fellow's experience with basic science and translational research. The experience will be supported by formal didactic training in clinical research methods.
The program will take place at the University of Michigan under the direction of Sean P. Edwards, MD, DDS, Dept of Oral and Maxillofacial Surgery, Ann Arbor, Michigan, USA
The University of Michigan is an Equal Opportunity /Affirmative Action employer.
For questions, please contact Kimberly Shadle.
Special thanks to Osteo Science Foundation for their support of the Fellowship program:​

---
IAOMS Visiting Scholars Program
An Opportunity for IAOMS Members
Through the Visiting Scholars Program the IAOMS has provided the opportunity for nine IAOMS members to travel to other countries and visit, for short periods, prestigious OMS Departments to enhance their postgraduate education by observing and studying with top surgeons and professors. Each year the IAOMS awards a number of scholarships to cover travel and living expenses.
Thanks to the generous support from the Osteo Science Foundation, the IAOMS Foundation is pleased to announce the seven 2019 Osteo Science Foundation Visiting Scholars. Find out more about the recipients and where they are visiting here.
Update: Due to uncertainty of travel and restrictions on visits at institutions around the world, the application period for the Visiting Scholars Progam has been postponed. Once available, details will be posted here.
View the Red Book, our on-line directory of IAOMS affiliated training facilities.
For questions, please contact Kimberly Shadle.
Visiting Scholar Applicant Criteria:
All applicants must be current, active members of IAOMS at the time of application and throughout the term of the observership.
The Visiting Scholars Program is open to applicants who complete Residency Training by June 30, of their application year and for up to five years after graduation.
All visits must be within 2- 4 weeks in duration.
All applicants must submit a written report to the IAOMS Foundation within two months of returning from their visit.
All applicants agree to share their experiences via interview, photo and video.
Application Requirements:
Applicants must complete the on-line application.
Applicants must submit a letter from their current Department Head indicating they have approved leave for the duration of the observership.
Applicants must submit a letter of recommendation from an IAOMS member.
Applicants must submit their CV and a photo of themselves.
If approved, the candidate must submit a letter of confirmation from the host Training Center.
Visiting Scholars will be responsible for arranging their own traveling and immigration requirements, as well as insurances and allowances which may be required by the host country.
Special thanks to Osteo Science Foundation for their support of the Visiting Scholars Program:​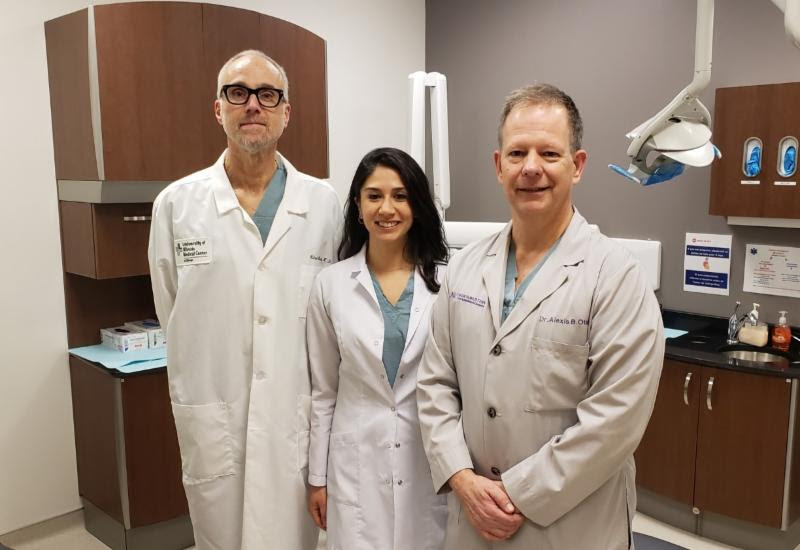 Prof. Michael Miloro, Dr. Ozge Doganay and Prof. Alexis B. Olsson​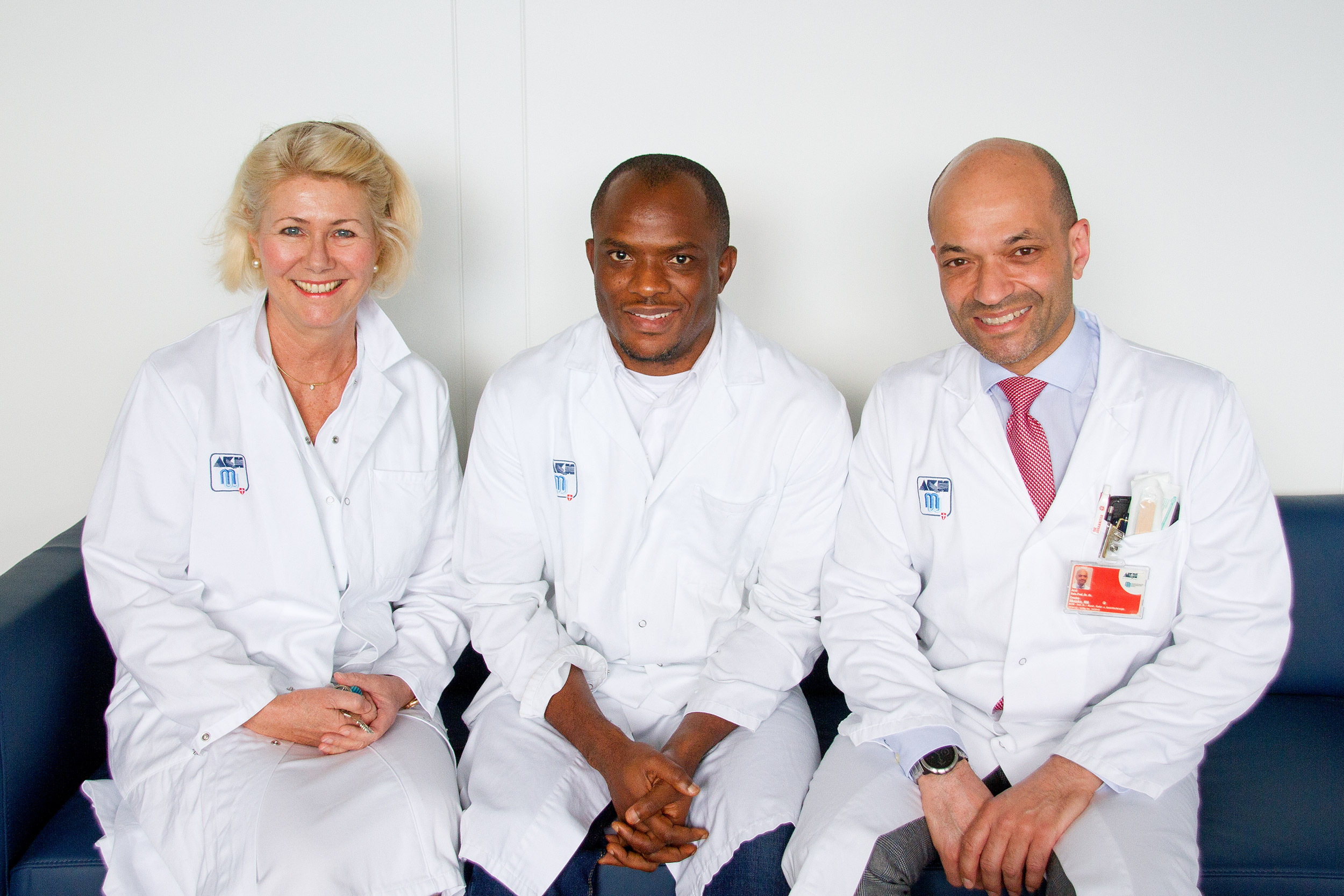 Dr. Gabriele Millesi, Dr. Olanrewaju Adediran and Prof. Emeka Nkenke​
---
IAOMS Foundation Fellowship Program
The IAOMS Foundation Fellowship Program provides Senior Trainees and recent graduate surgeons an immersion year in their specialty combined with an unmatched cultural experience. For the 2020 – 2021 program year the IAOMS Foundation, along with the Osteo Science Foundation, the OMS Foundation and KLS Martin will award four Fellowships: two in Oral and Maxillofacial Oncologic & Microvascular Reconstructive Surgery and two in Cleft Lip and Palate and Craniofacial Surgery.
Update:Due to the wide-spread COVID 19 pandemic the application period for Fellowships will be delayed until further notice. Once more information is available it will be posted here.
For questions about the Fellowship program, please contact Kimberly Shadle.

IAOMS Foundation Announces 2020-2021 Fellowship Recipients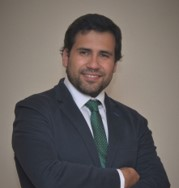 Osteo Science Foundation Oncology and Microvascular Reconstructive Surgery Fellowship
Claudio Huentequeo Molina (Chile)
Visiting: The Ninth People's Hospital in Shanghai, China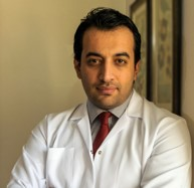 KLS Martin Oncologic and Microvascular Reconstructive Surgery Fellowship
Hussein Ali Abdulnabi (Iraq)
Visiting: Peking University School & Hospital of Stomatology in Beijing, China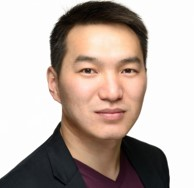 KLS Martin Cleft Lip and Palate and Craniofacial Surgery Fellowship
Enkh-Orchlon Batbayar
Visiting: GSR Institute of Craniomaxillofacial and Facial Plastic Surgery
Hyderabad, India and Bhagwan Mahaveer Jain Hospital, Bangalore, India
Thanks to the generosity of our partners for their support of these programs: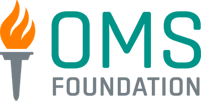 ---
ICOMS Scholarship
ICOMS Scholarships provide trainees with scholarships to attend ICOMS, the signature IAOMS conference. In its inaugural year, the American Association of Oral and Maxillofacial Surgeons (AAOMS) and the Canadian Association of Oral and Maxillofacial Surgeons (CAOMS) are partnering with the Foundation to fund trainees and residents to attend the conference.
Please note that our most recent ICOMS in Rio de Janeiro concluded in May 2019. Our next ICOMS will take place in Vancouver, Canada in June 2023. More details about available scholarships to the Vancouver ICOMS will be posted here closer to the conference.
To join the IAOMS in supporting ICOMS scholarships or for more information, contact Kimberly Shadle.
---
The following programs bring educational opportunities to young surgeons around the world.
Gift of Knowledge Program
The Gift of Knowledge Program offers customized training throughout the world. IAOMS leaders volunteer their time to design, promote and implement comprehensive educational sessions, particularly in high need areas. For information on upcoming program locations please contact Kimberly Shadle.
We have presented trainings in 16 countries:
Thailand (2002 – 2004)
Peru (2004 – 2006)
East Africa (2007 – 2011)
Indonesia (2008 – 2009)
Paraguay (2008 – 2010)
Malaysia (2009 – 2011)
Philippines (2012 – 2014)
El Salvador (2013 – 2015)
Nigeria (2012 – 2015)
Sri Lanka (2014 – 2016)
Panama (2014 – 2017)
Dominican Republic (2018 – 2019)
Mexico (2018 – 2020)
Myanmar (2019)
Philippines (2020)
Guatamala * date to be determined
---
Regional Partners Program
The Regional Partners Program funds educational and scholarship opportunities in collaboration with regional and national OMF associations.
Sponsorships
For regional and national associations as well as corporations, the IAOMS Foundation offers a variety of sponsorship opportunities. Contact foundation@iaoms.org.