Scholarships and Travel Awards
Osteo Science Foundation Travel Awards
The IAOMS thanks the Osteo Science Foundation for supporting ICOMS travel opportunities for young surgeons. The Osteo Science Foundation application for travel awards will be available February 6 – April 3, 2023. Kindly note the applications are open to residents of the United States and Canada. Find more information here.
Special thanks to Osteo Science Foundation for their support of the ICOMS Travel Scholarship:?

---
ICOMS Travel Scholarships
A limited number of ICOMS Travel Scholarships are available for Trainees who reside in the United States, Canada, Latin America and Europe. Please contact Marisa Peacock for more information.
The IAOMS wishes to thank the following regional and national associations for supporting travel opportunities for Trainees:
The American Association of Oral and Maxillofacial Surgeons (AAOMS)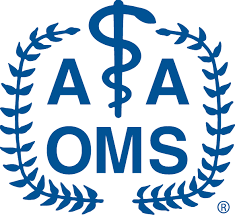 The Canadian Association of Oral and Maxillofacial Surgeons (CAOMS)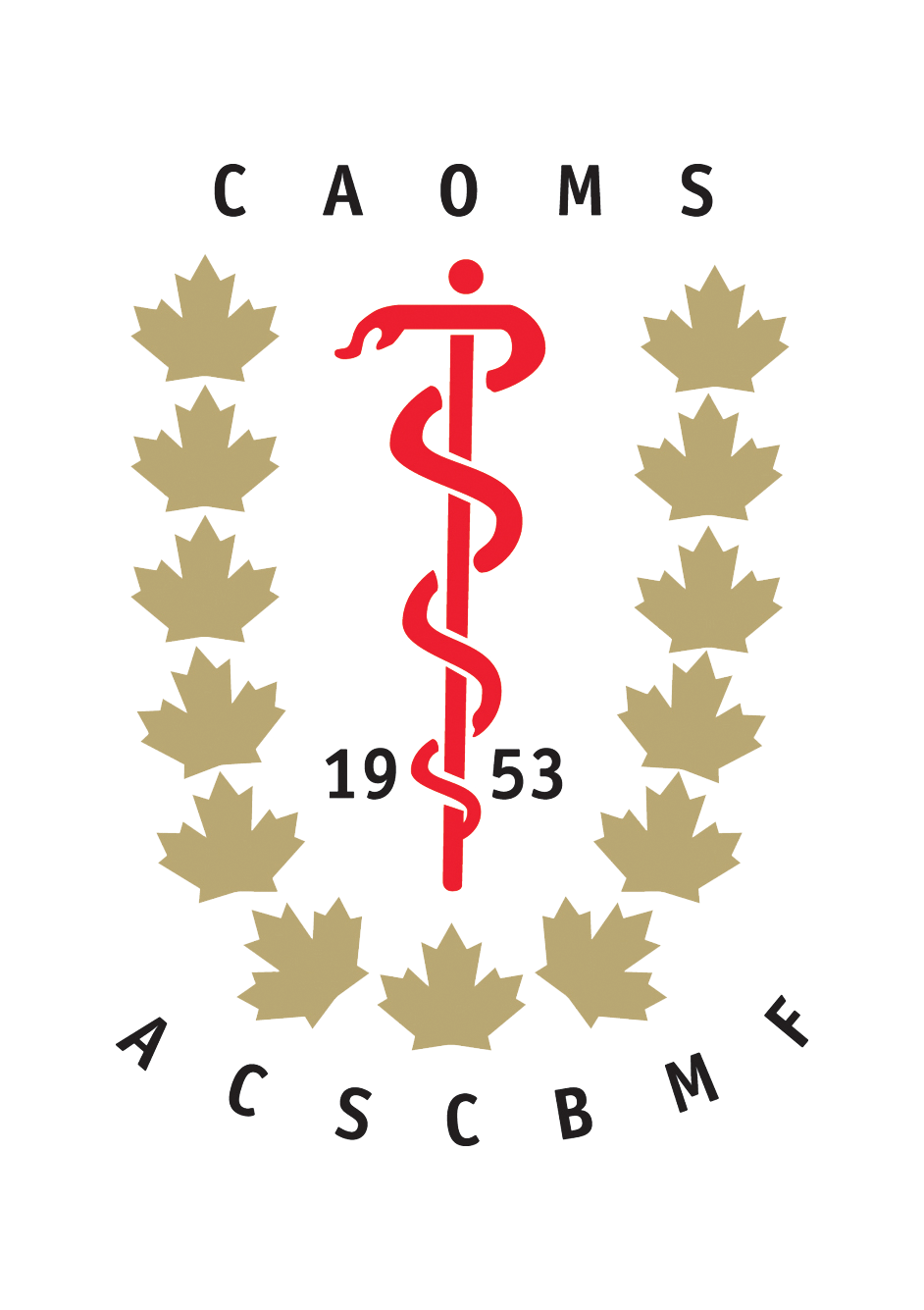 European Association for Cranio Maxillo Facial Surgery (EACMFS)

Asociación Latinoamericana de Cirugía y Traumatoloial (ALACIBU)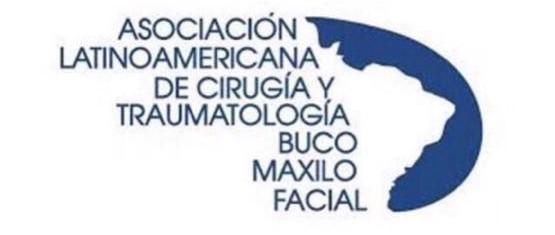 Australian and New Zealand Association of Oral and Maxillofacial Surgeons (ANZAOMS)