Message of the IAOMS President
ICOMS 2021 Glasgow Cancellation Notice
Dear Friends & Colleagues,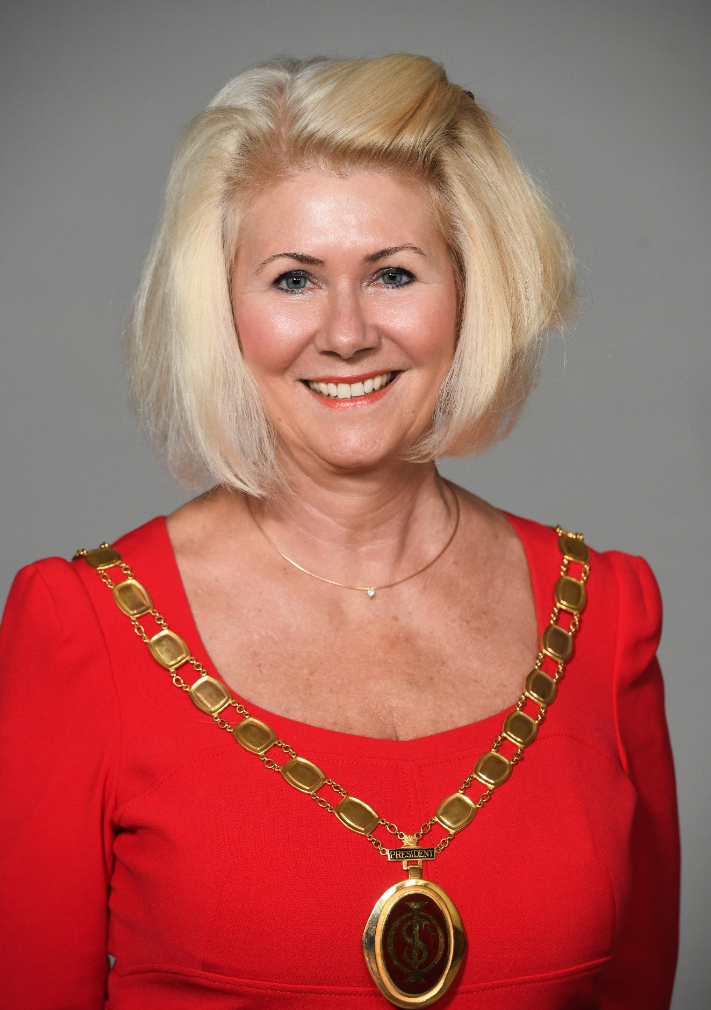 On behalf of the IAOMS, The British Association of Oral & Maxillofacial Surgeons and the Local Organizing Committee we would like to update you on the 25th ICOMS scheduled to be held in Glasgow which was previously postponed.
We are very sorry to announce that the IAOMS Board of Directors have taken the difficult decision to cancel this meeting. This decision has been reached after careful consideration of the safety, economic, and travel issues we are all facing and was not reached without considerable thought and debate. An ICOMS is a face to face scientific meeting with all its wonderful flavors of our multicultural membership and global friendships and could never be substituted by a virtual conference. It is also the absolute highlight in a president's two-year term, nevertheless this unfortunate decision had to be taken. IAOMS would like to extend our gratitude to the Local Organizing Committee, who had already been working tirelessly to make ICOMS Glasgow a success, all our speakers, sponsors, and partners, as well as our members for your patience and understanding as we carefully considered all the alternatives.
Our commitment to educating the OMFS community remains strong. Until we can once again meet in person, the IAOMS continues to present a variety of educational opportunities via its many e-learning programs accessible on the IAOMS website. Learn more about our programs here.
We look forward to seeing you once again in person when we reconvene in Vancouver for ICOMS 2023. Until then, we hope you and your loved ones remain well.
With my warmest regards--
Yours,
Gabriele Millesi, MD, DMD
President