Complication Cases
Note: This conference has concluded. The recorded program is now availablle via the IAOMS eLearning portal. Log in using your IAOMS username and password. For assistance, contact vcavello@iaoms.org.
Get a Sneak Peak at the Complications Cases
Visit www.osteoscience.org for a preview of the cases that will be discussed, and join the discussion on treatment options. Check back for new cases to be released and after the conference to see how each patient was treated!
Note: This portion of the program is facilitated by Osteo Science Foundation. You will need an account with Osteo Science Foundation and must be logged in before being able to view the cases.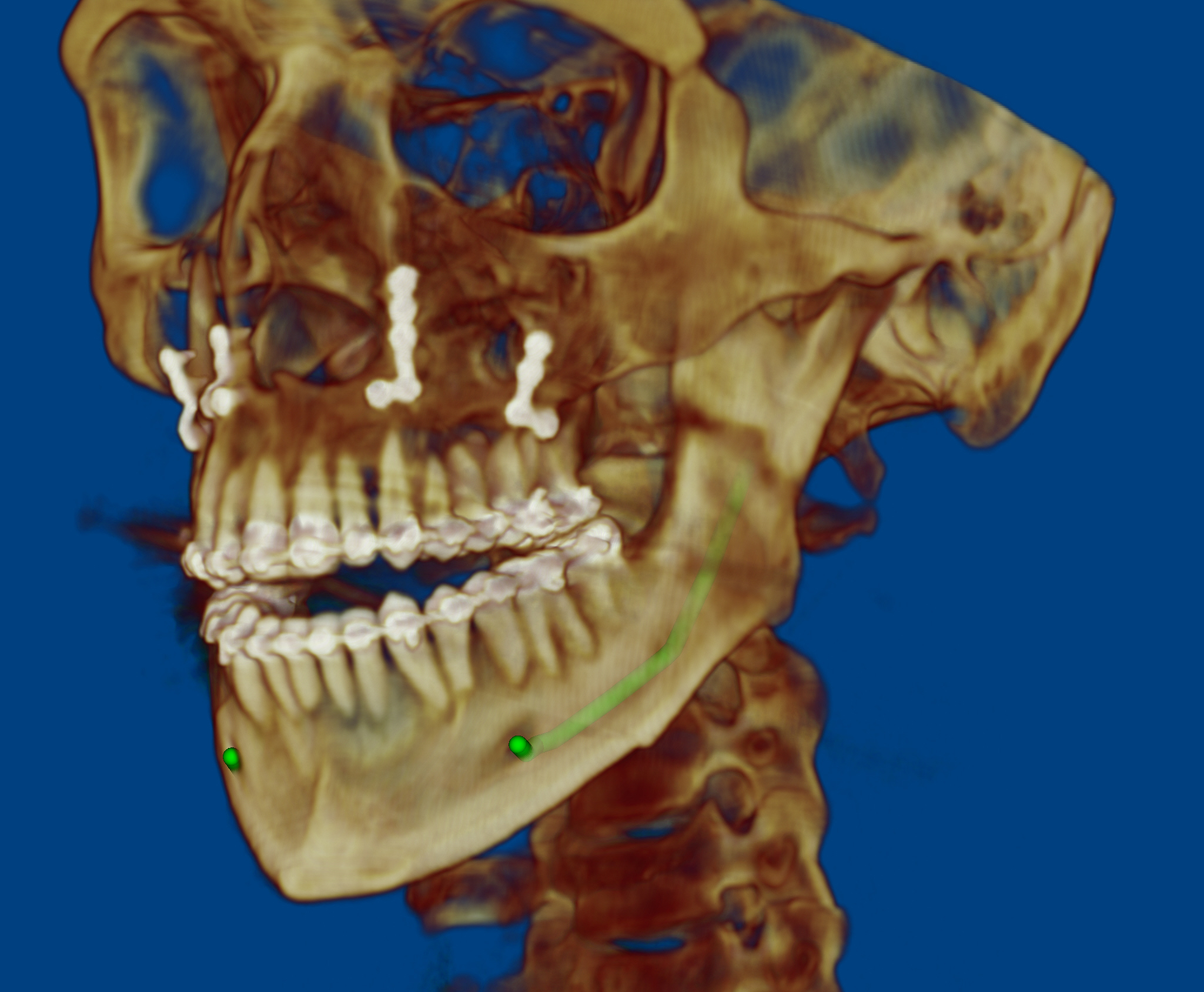 ---
The IAOMS would like to thank Osteo Science Foundation for their support of this program: