Friends & Colleagues,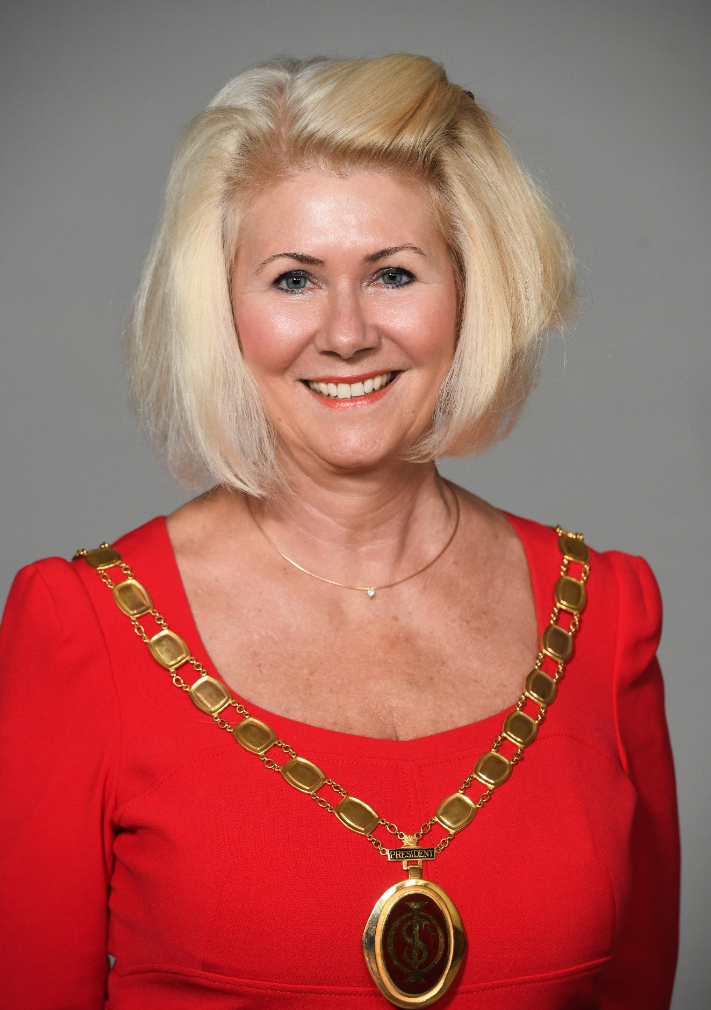 The IAOMS has the privilege to invite you all to the 1st International Symposium on Orthognathic Surgery organized by the IAOMS, which will be held in Vienna, Austria from April 30th to May 2nd, 2020.
The mission of the international symposium is to address the newest techniques and discuss state of the art procedures in Orthognathic Surgery. We are proud to announce that we were able to engage world known specialists in the field of Orthognathic Surgery to share their expertise and knowledge with the audience. The acknowledged speakers will derive from all continents. Following earlier tradition, one of our aims will be to encourage our attendees to discuss with the experts and exchange opinions in a friendly atmosphere. There will be multiple possibilities for networking, meeting longtime friends and build up new international friendships.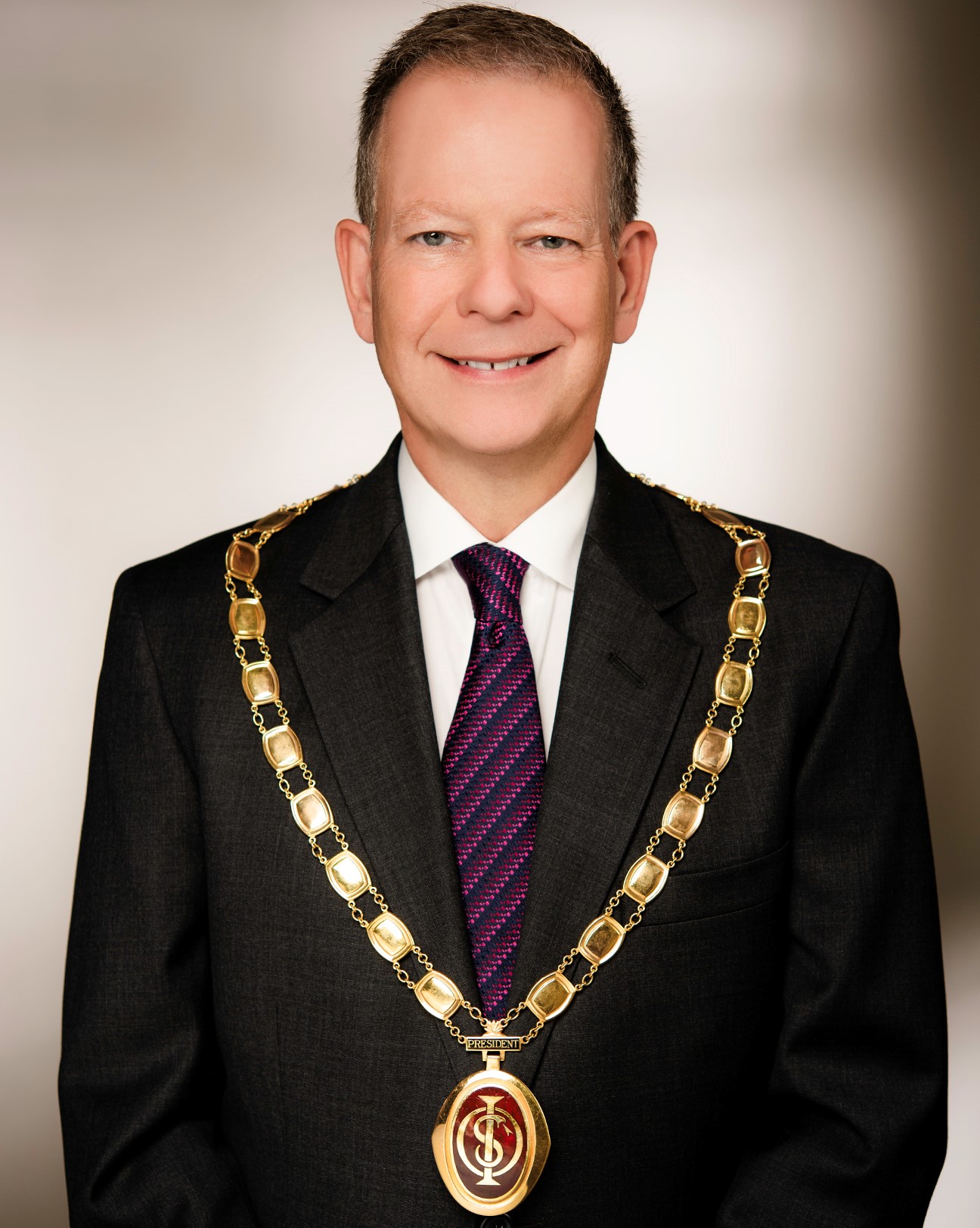 The scientific meeting will be held in one of the traditional hotels - Parkhotel Schönbrunn, located next to the famous castle Schönbrunn and in direct connection to the city. The lecture hall will be an imperial theatre with latest technical equipment. We are able to offer adequate exhibition space to bring together our main supporters and sponsors in the field of Oral and Maxillofacial Surgery with our international OMS colleagues.
We count on the strong support and ongoing cooperation of our industrial partners and want to ask corporates to kindly participate in our International Symposium of Orthognathic Surgery organized in Vienna in April/May 2020.
Thank you so much for your support. Vienna is waiting for you!
Sincerely,
Gabriele Millesi MD, DMD
President
Alexis B. Olsson DDS, FACS
Immediate Past President