IAOMS Scientific Webinar Series
2022 IAOMS Scientific Webinar Series
Each month, the IAOMS scientific webinar series will present a one-hour webinar consisting of a 45 minute presentation followed by a 15 minute question and answer opportunity. Registration is now open for the first webinar of the series via the IAOMS eLearning portal under the Education tab. All registrants are required to have an IAOMS account. If you do not have a Username or Password, create an account here.
Register for IAOMS Live and On-Demand Webinars
• Navigate to https://www.iaoms.org/
• Click on the education tab
• Click e-learning from the dropdown menu
• Enter your username
• Enter your password
---
Thursday, June 30 at 10AM CST/ 17:00 CEST
Writing a Scientific Paper/ Abstract
Presented by: Dr. Nabil Samman
---
Wednesday, September 7 at 10am CEST
Skull Base Access Surgery
Presented by: Dr. Bryan Bell
Moderator: Dr. Majeed Rana
Speaker Bio
Dr. Bell is a fellowship trained oral and maxillofacial/head and neck oncologic surgeon, whose clinical practice is focused on the comprehensive surgical management of patients with head and neck cancer, including tumors of the oral cavity, oropharynx, larynx, thyroid and skull base. His primary research interest is in developing novel approaches to enhance the effectiveness of surgery for the treatment of head and neck cancer. His work has been published in more than 150 scientific articles and book chapters and he is co-author of two major textbooks published by Elsevier, including "Oral, Head and Neck Oncology and Reconstructive Surgery". Dr. Bell is currently Physician Executive and Director, Division of Surgical Oncology, Radiation Oncology, and Clinical Programs for Providence Cancer Institute- Oregon; Medical Director of the Providence Head and Neck Cancer Program; and Member and Director of Surgical Oncology Research at the Earle A. Chiles Research Institute, a division of the Providence Cancer Institute.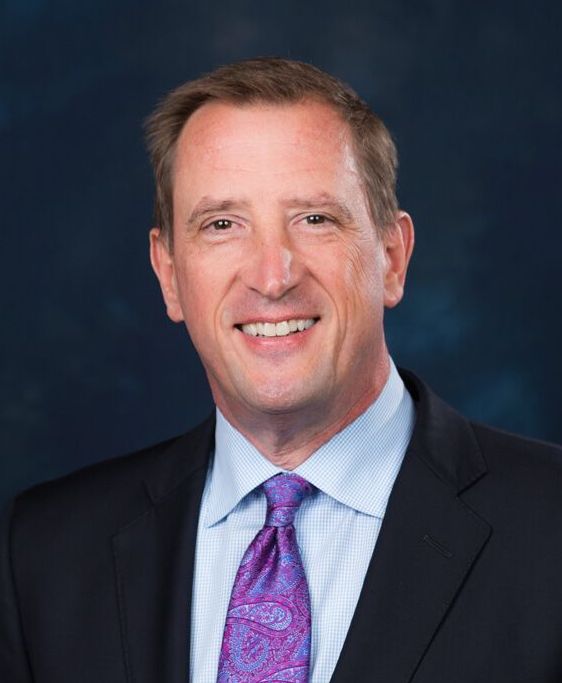 ---
Thursday, October 13 at 10AM CST/ 17:00 CEST
Correction of the Cleft Lip Nasal Deformity
Presented by: Dr. Emeka Nkenke
NextGen Guest Speaker: Dr. Olufemi Erinoso
Speaker Bios
Prof. Nkenke is Professor and head of the Department of Oral and Maxillofacial Surgery at the Medical University of Vienna, Austria. He is the editor-in-chief of the Journal of Cranio-Maxillofacial Surgery. The clinical interests of Prof. Nkenke are cleft lip and palate surgery, reconstructive surgery and orthognathic surgery. Dr. Olufemi Erinoso is a final year accredited OMFS trainee in Lagos, Nigeria. He is a member of the Nigerian Association of Oral and Maxillofacial Surgeons (NAOMS), IAOMS and the NextGen Council. Dr Erinoso has been actively involved in clinical research in Nigeria, with a strong interest in craniofacial/cleft research and head and neck surgery.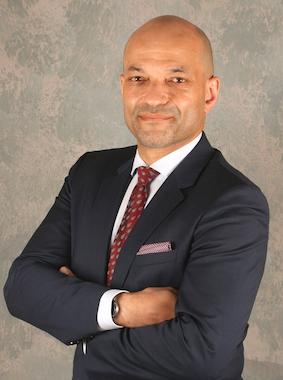 ---
Thursday, November 10th at 10am CST/ 5pm CET
Asymmetries in Orthognathic Surgery
Presented by: Dr. Majeed Rana
Moderator: Dr. Federico Hernandez Alfaro
Speaker Bio
Professor Rana is engaged in computer assisted surgery in cranio maxillofacial surgery. As vice director of the department for Cranio-Maxillofacial Surgery in Duesseldorf he supervises all clinical processes anbd leads 2 funded federal research projects.